Silk Painting How to
How to Categories
In an effort to support your exploration of silk painting and your curiosity of the art, this section will help answer many questions and inspire you to explore new techniques:
Need help in creating a special piece of silk art?
Not sure how to use certain products designed for silk painting?
Want to learn a new technique?
We can help! Simply peruse this section for the information.
Still confused? Email us and one of our member volunteers will try to answer your questions.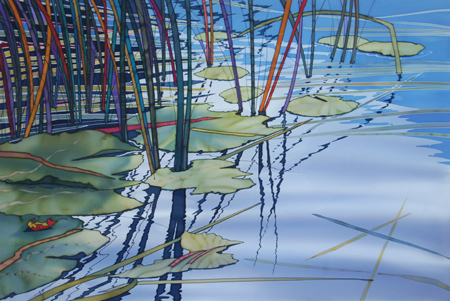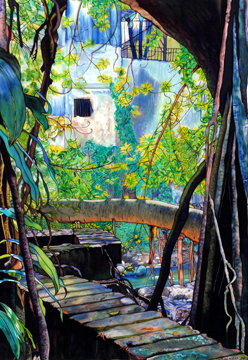 Contributors
Mitzi Ash
Nadia Azumi
Beatriz Castro
Paula Carnell
Addie Chernus
Doshi
Renée Filice
Jane Fink
Phyllis Gordon
Ron Gutman
Carol Hunter-Geboy
Annette Jonczyk
Suzanne Knight
Becky Kyhl
Gloria Lanza-Bajo
Linda Marcill
John Mitchell
Mary Kaye O'Neill
Suzanne Punch
Constance Simonsen
Ursula Wamister
Deborah Younglao
Lee Zimmerman
Dharma Trading, USA www.dharmatrading.com
ProChemical and Dye, USA www.prochemicalanddye.com
Procolour Craft Dye, New Zealand www.procolour.co.nz