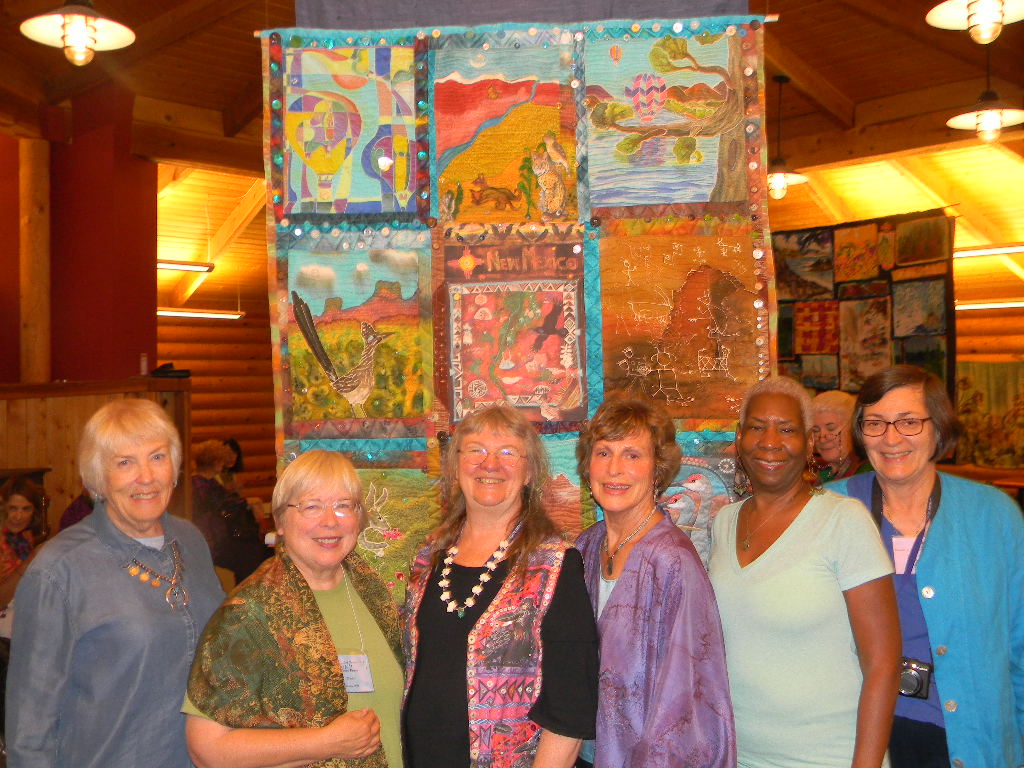 New Mexico Chapter Quilt for the
SPIN Chapter Quilt Show at
SPIN Festival Santa Fe 2014
Forming a Local SPIN Chapter
Choose a chapter name, president, secretary, and treasurer. You need at least three paid SPIN members to form a SPIN Chapter.


Fill out the New Chapter form.


The SPIN Chapter Loyalty rebate is distributed twice per year. We offer $5.00 in July and $5.00 in January for each SPIN member in your Chapter. If you get a new Chapter member email Suzanne by clicking here.