Diane Lawrence Shifting Color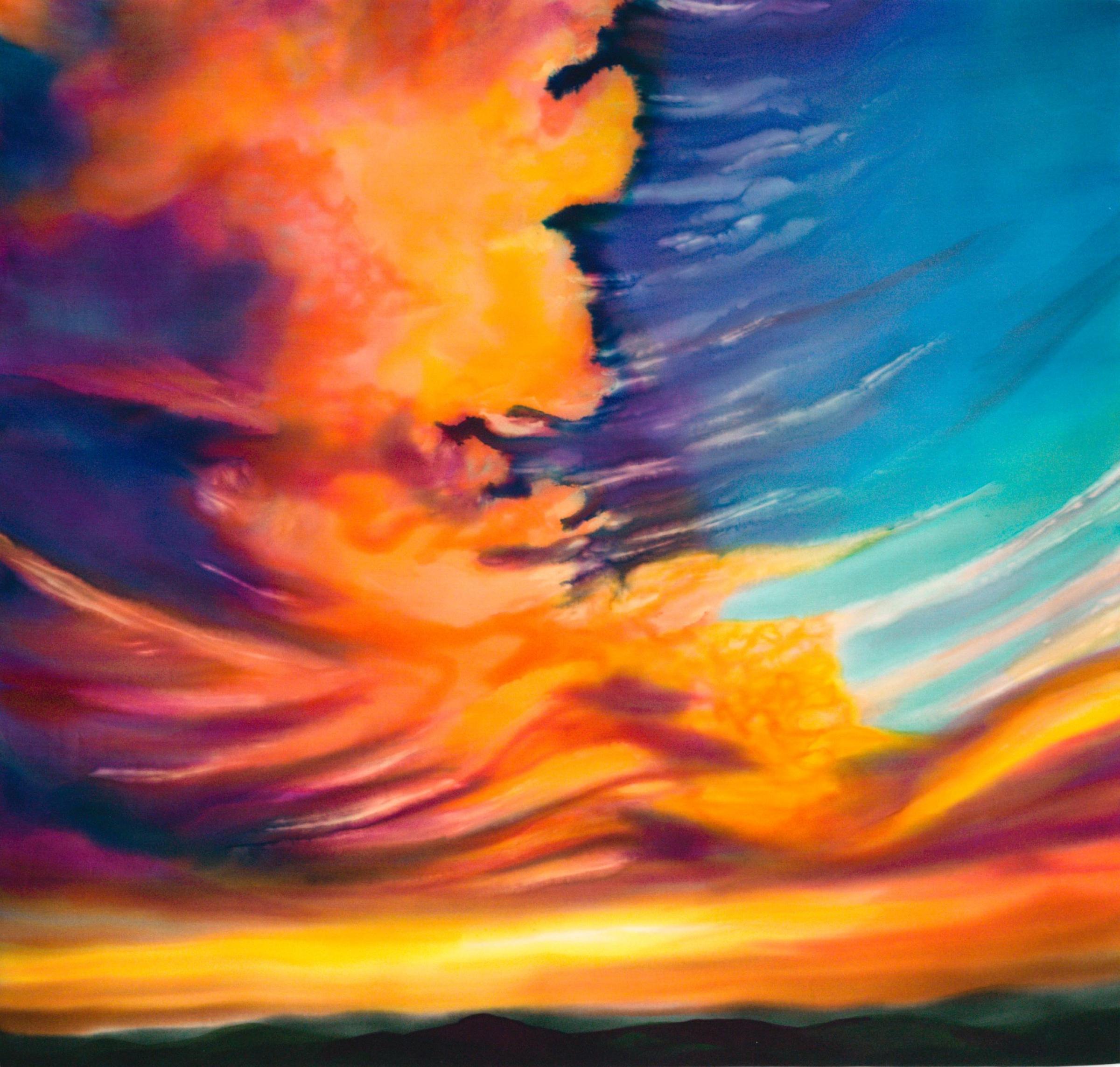 27 x 28 inches
ARTIST STATEMENT Color and movement are my focus in my sky paintings. My work can be described as abstractions with a reference to Nature. My environment is one of open fields and large expanses of sky. The weather is in a constant state of flux and sky colors are everchanging with temperature and wind. I want the viewer to feel this energy and excitement in my work. The techniques I use in depicting these sky abstractions are also evolving. I have found 16mm charmeuse to be a fabric that works well for my work. It stays wet longer than other weights of silk and the sheen intensifies the brightness of the color.
Click here to see another image.
$ 1,600.00
Click the button below to purchase this item.