Phyllis Gordon Serenity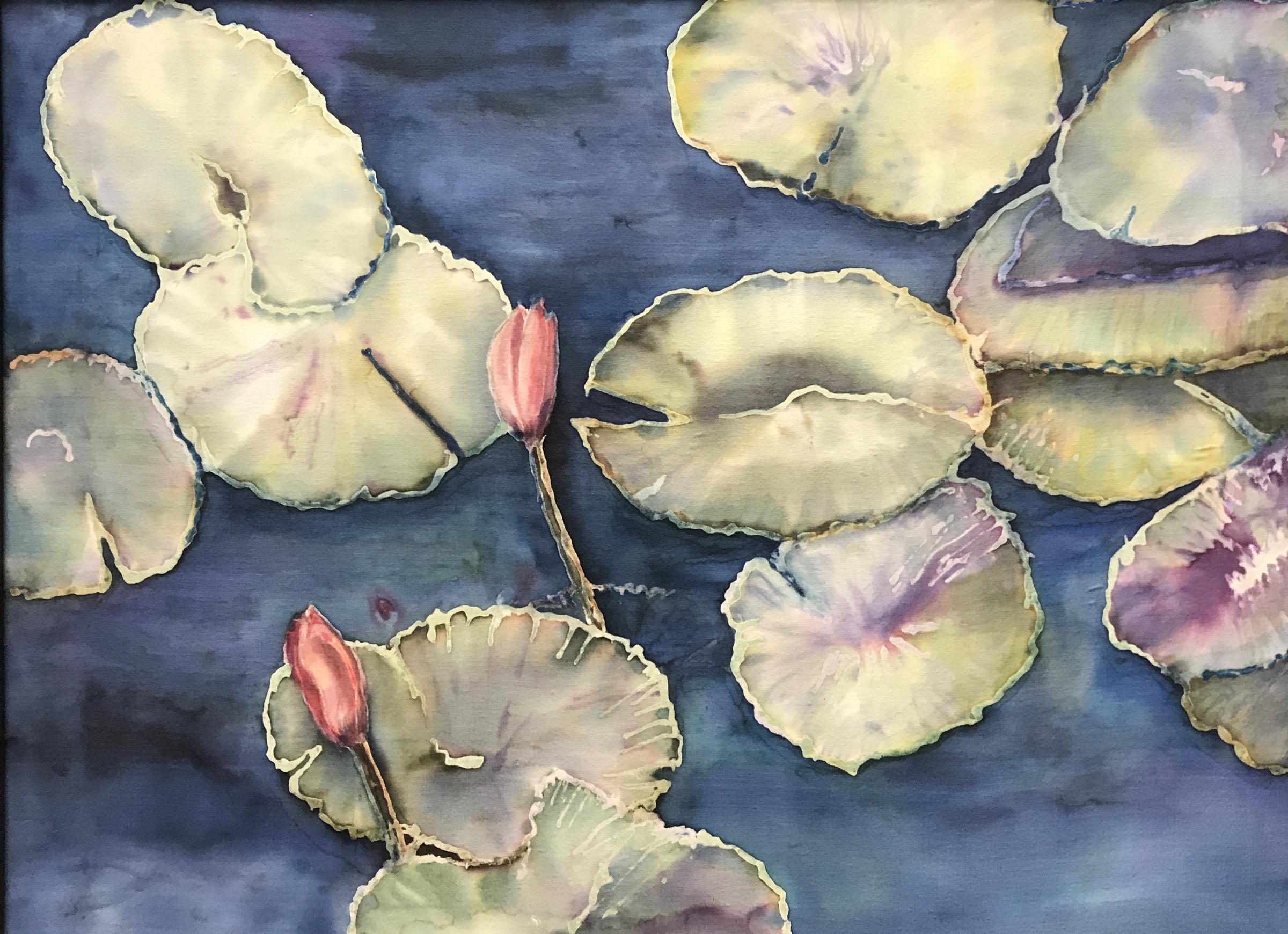 17 x 21.5 inches
Color - light - the responsive nature of beautiful fabric - the exploration of creative possibilities: all this and more for the sole purpose of discovering the dramatic beauty and unpredictability of painting on silk.
Click here to see another image.
$ 485.00
Click the button below to purchase this item.