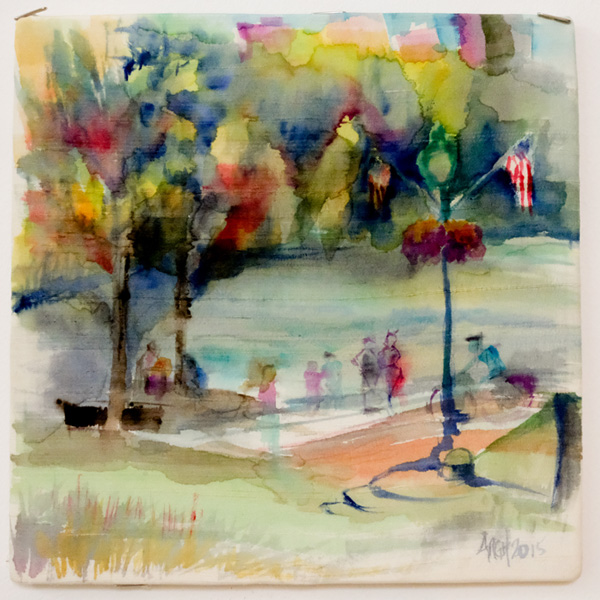 Aileen Horn - On the Waterfront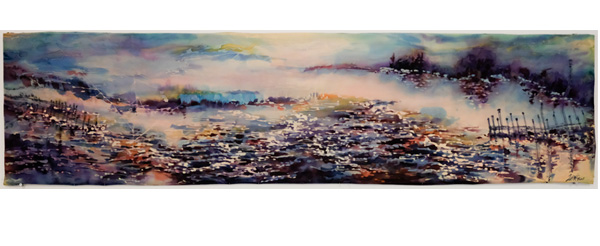 Aileen Horn - Kent Island Reverie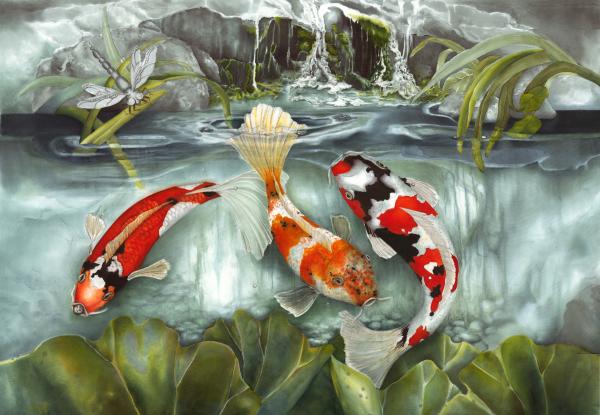 Audrey Frigstad - Koi Dreamscape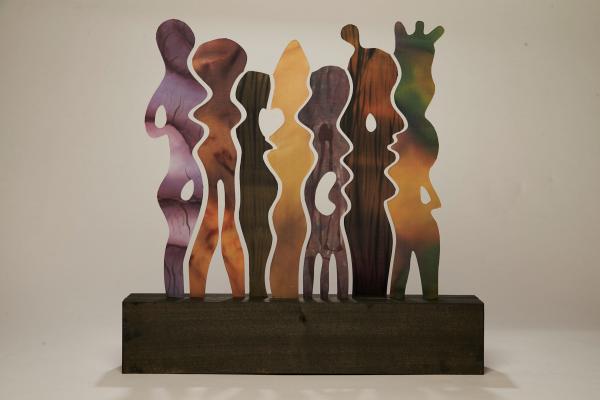 Barbara Matthews - Aliens Among Us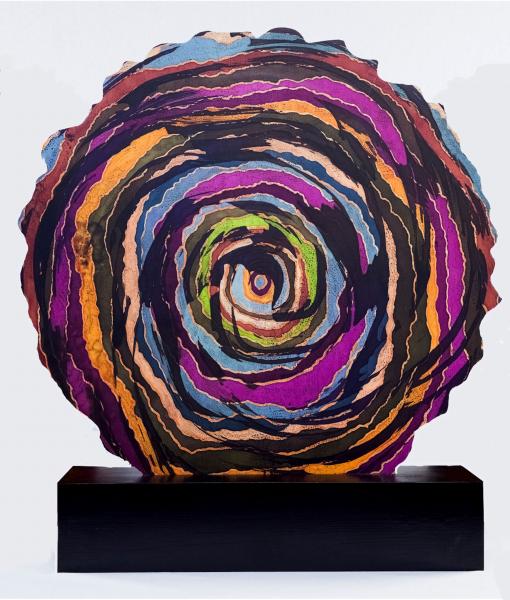 Barbara Matthews - Happier Days #4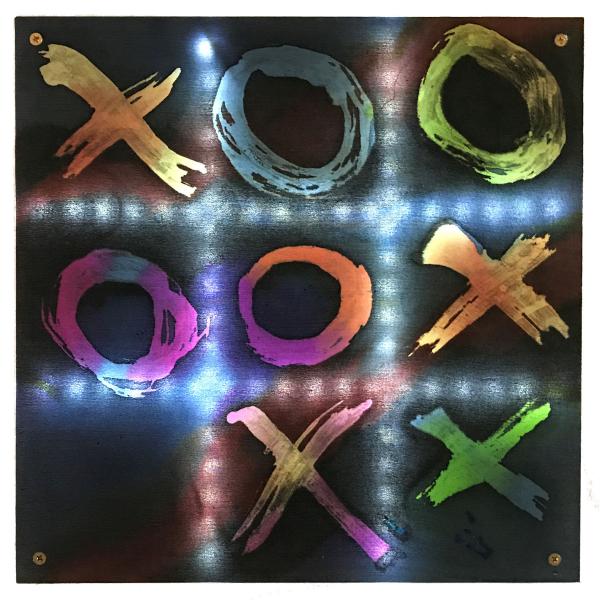 Barbara Matthews - Hug or Kiss?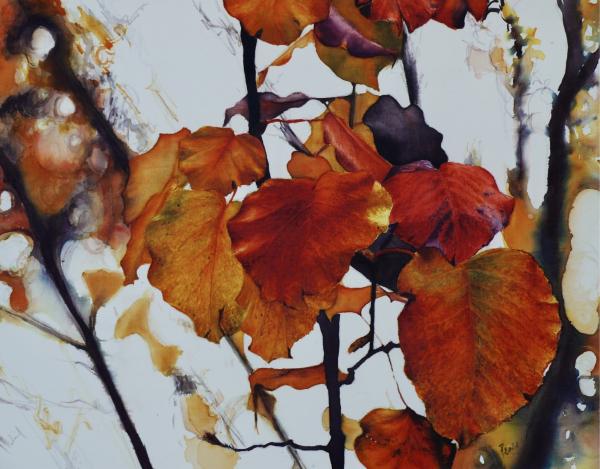 Barbara Pease - Evergreen Pear in Winter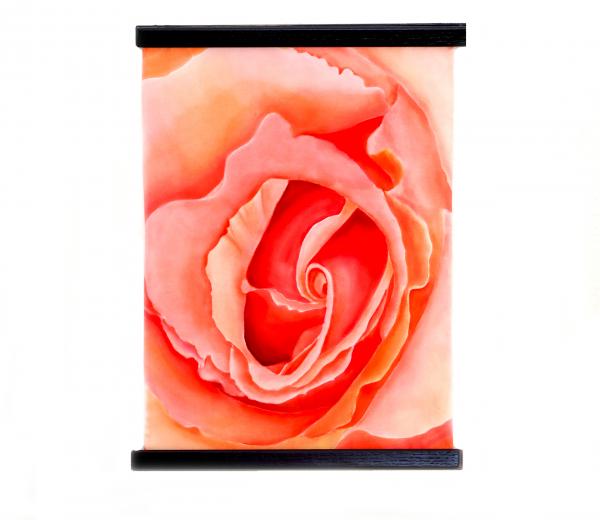 Bonnie Bradley - Lori's Rose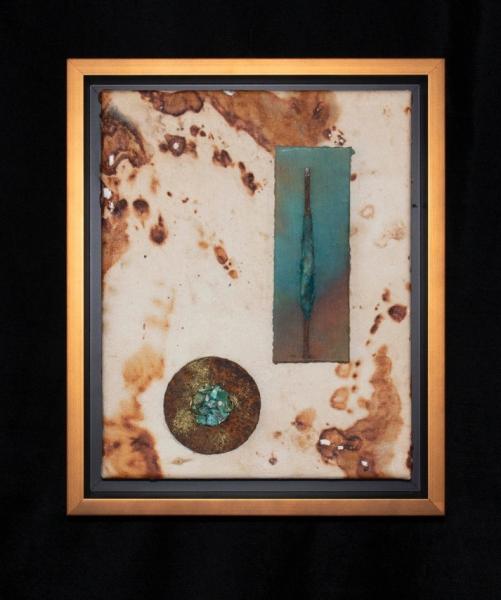 Brecia Kralovic-Logan - Celebrate the Crone: Conception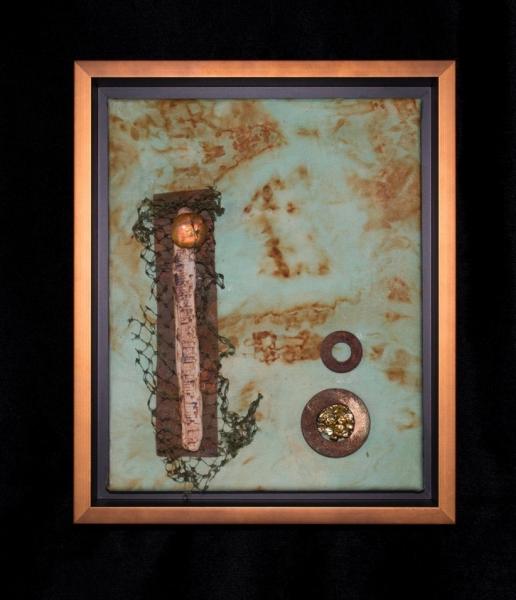 Brecia Kralovic-Logan - Celebrate the Crone: Mentor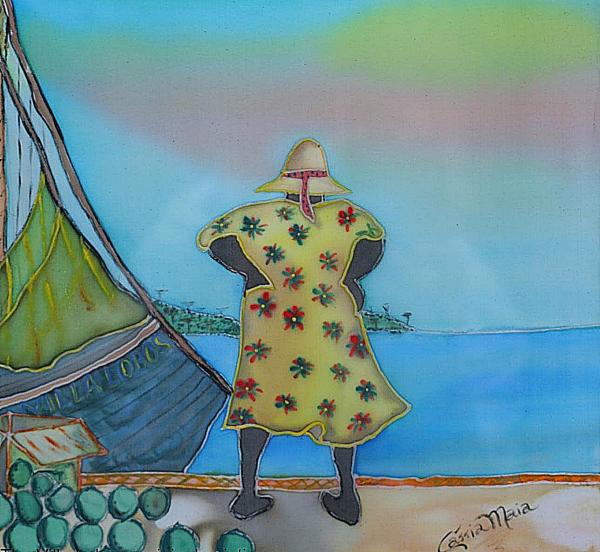 Cassia Maia - The Villa Lobos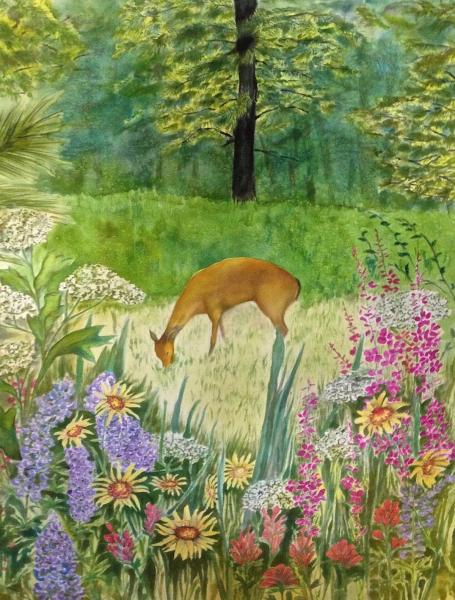 Christy Greene - Blissful Meadow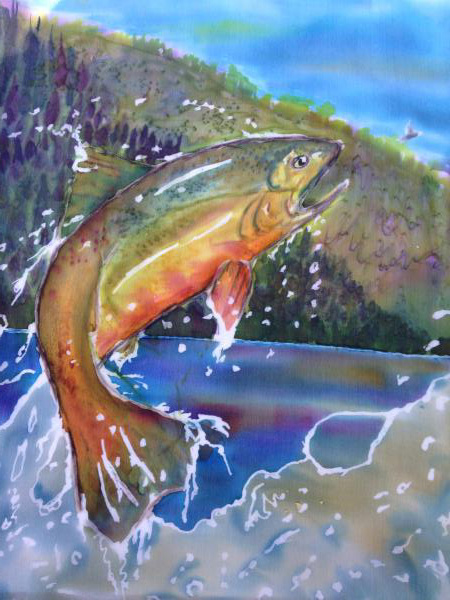 Christy Greene - Jumpin Trout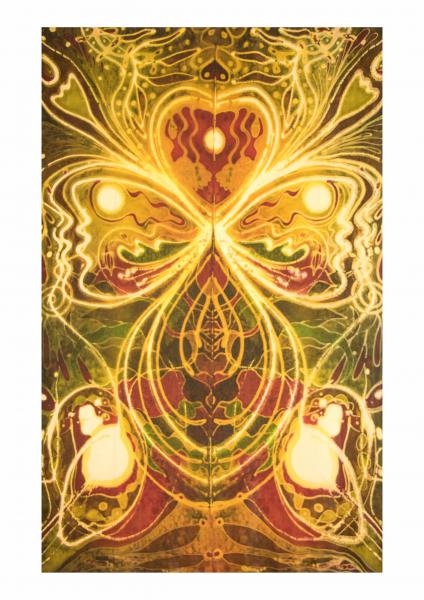 David Higgins - Botanics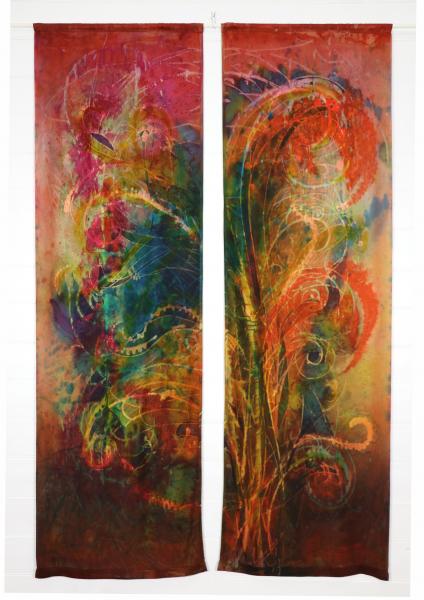 David Higgins - Memory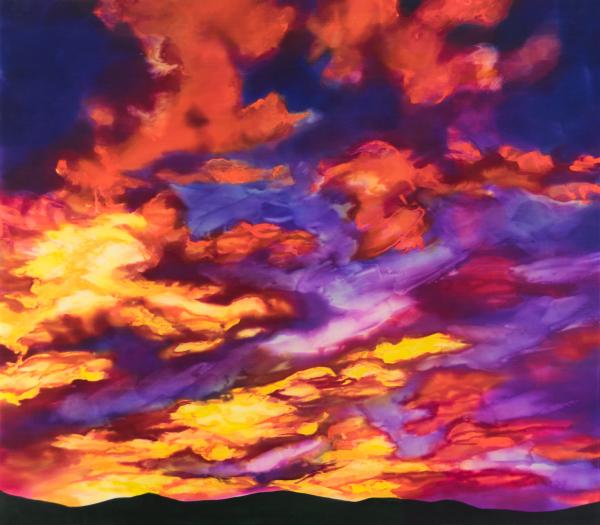 Diane Lawrence - Dawn of Fire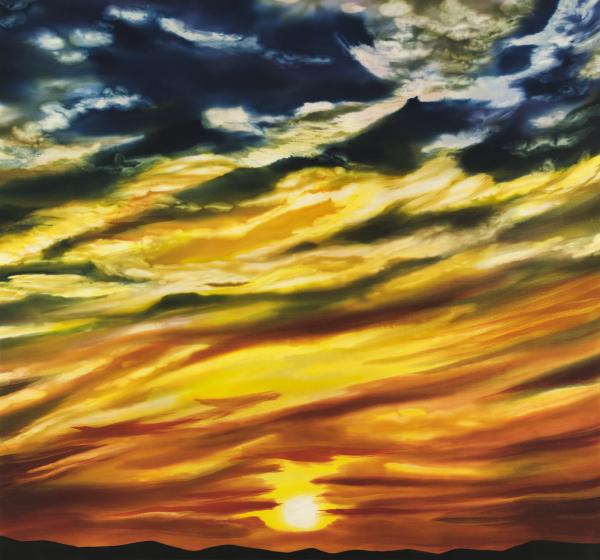 Diane Lawrence - Sunset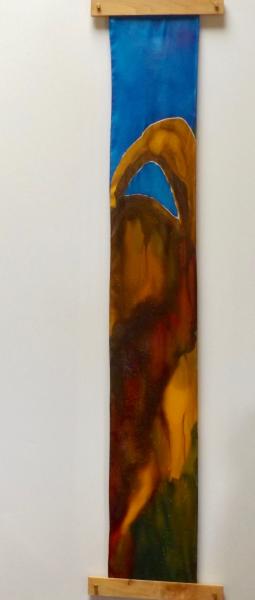 Diane Olhoeft - The Arch



Diane Olhoeft - The Mission Mountains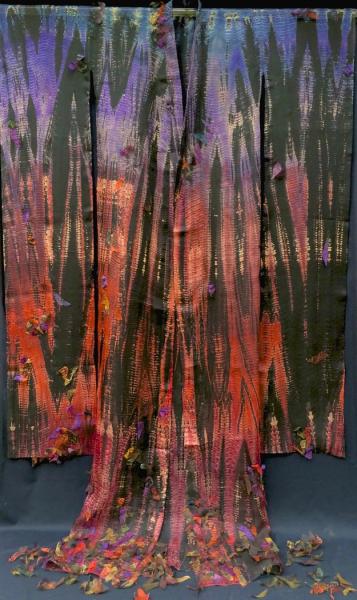 Doshi - Bare Branches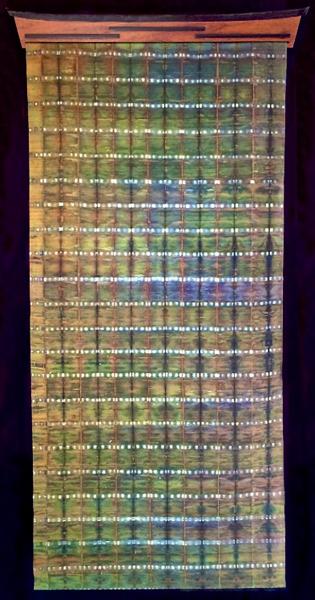 Doshi - Kakemono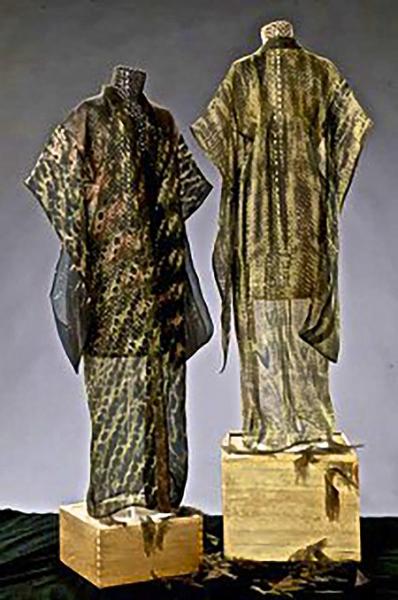 Doshi - She Walks in Beauty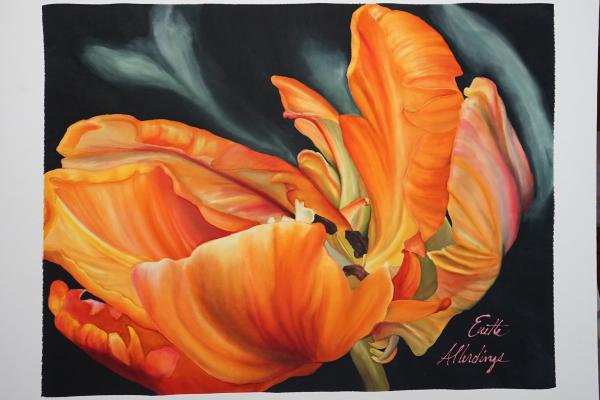 Evette Allerdings - Golden Dream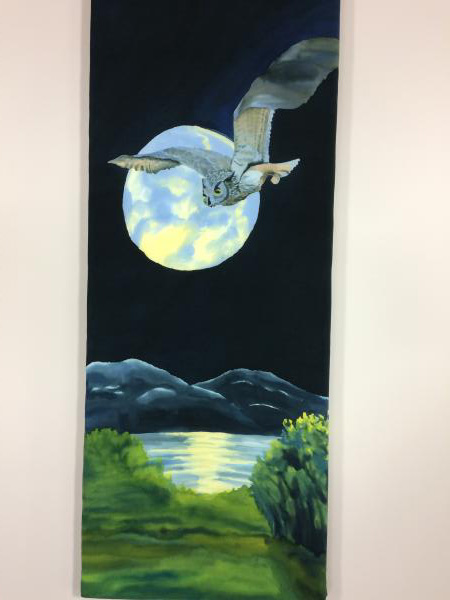 Irm Houle - On Silent Wings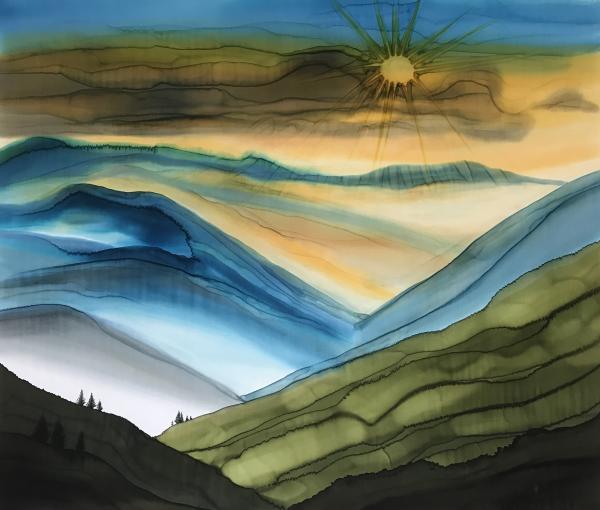 James Cusmano Smokey Mountains Sunset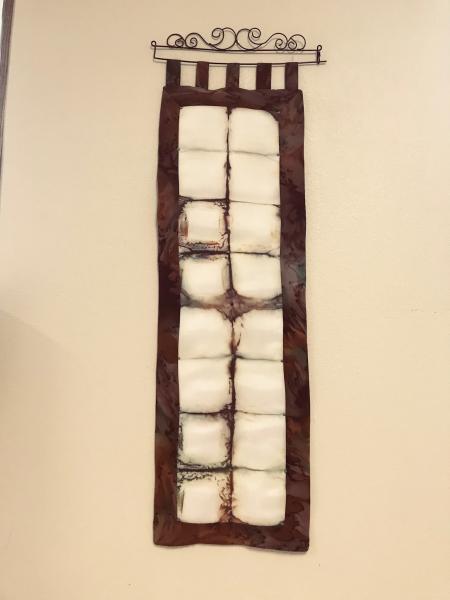 Jane Fink Shibori Squared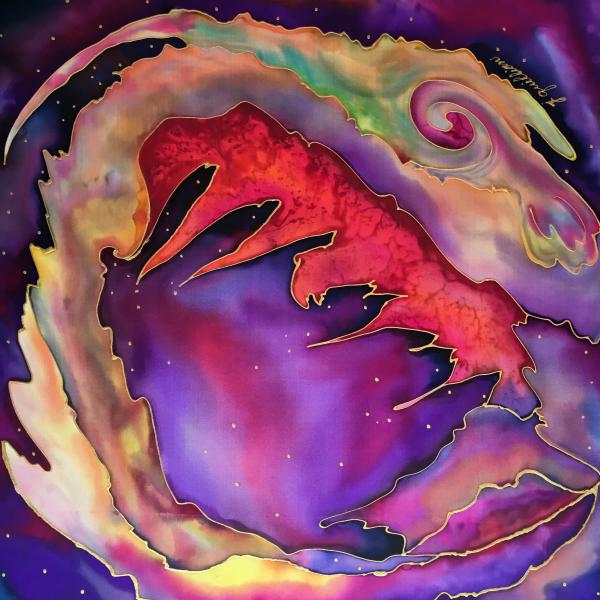 Jill Quillian Our Galaxy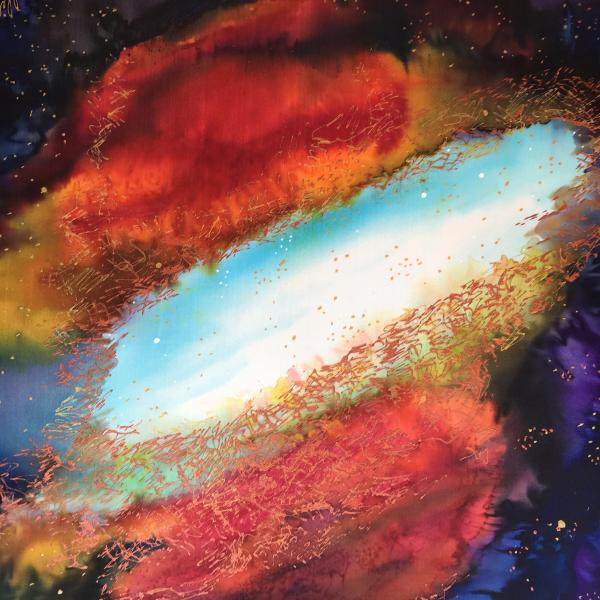 Jill Quillian Our Universe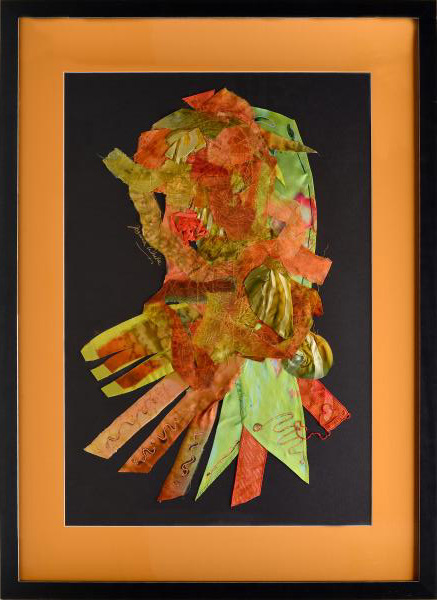 Joanna White Creature from the Primordial Sea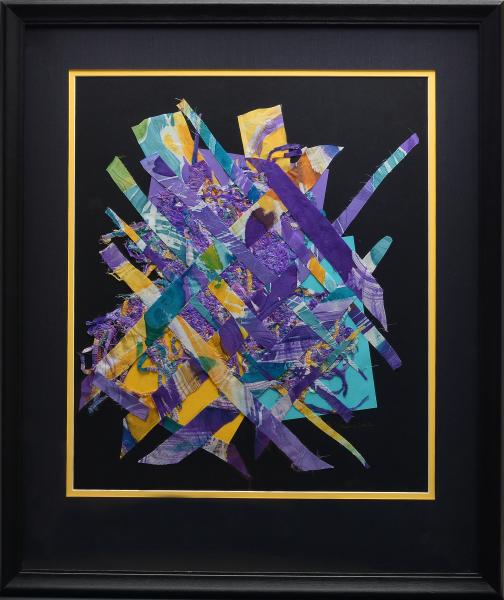 Joanna White Hidden Heart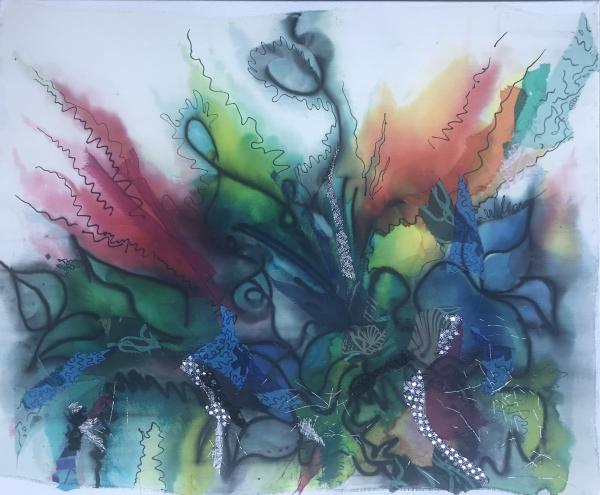 Joyce Jacobs Untitled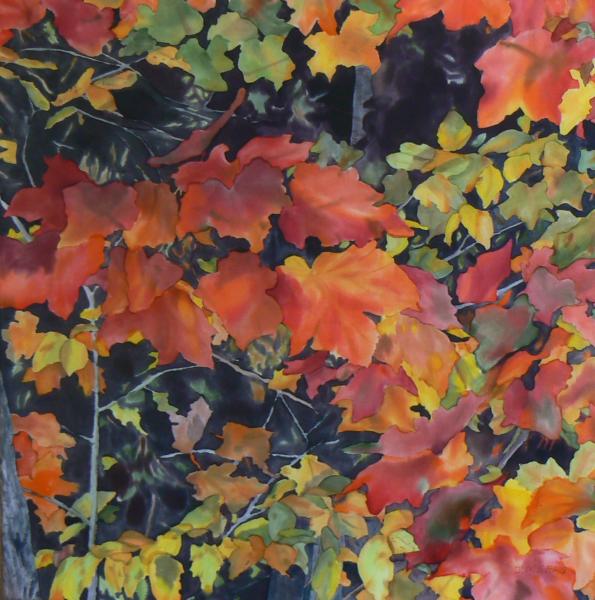 Judith Meeks Show Your True Colours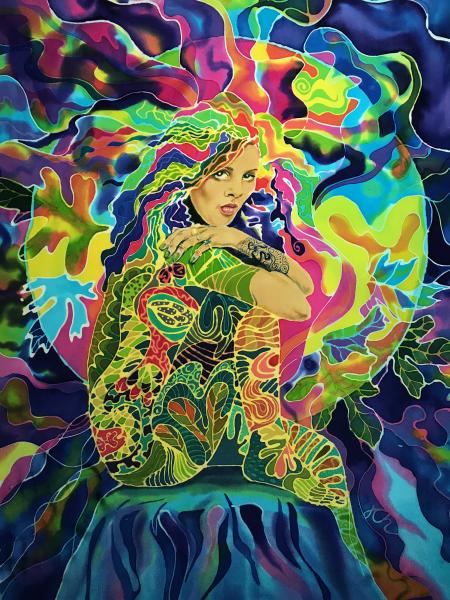 Julie Cox-Hamm Colorful Woman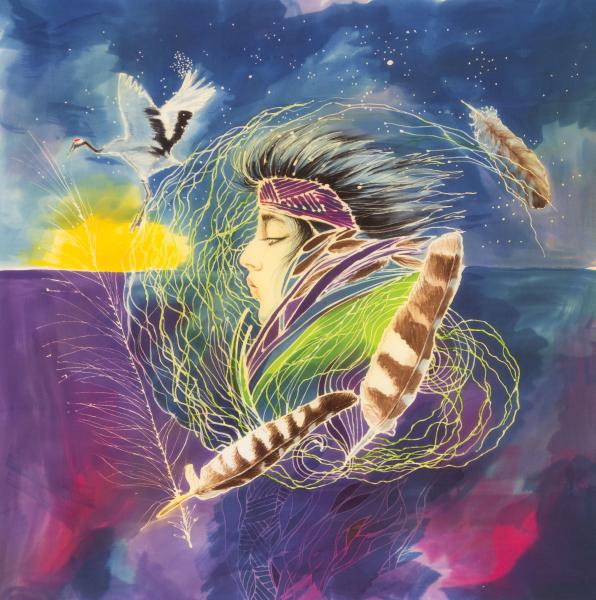 Julie Cox-Hamm Japanese Dream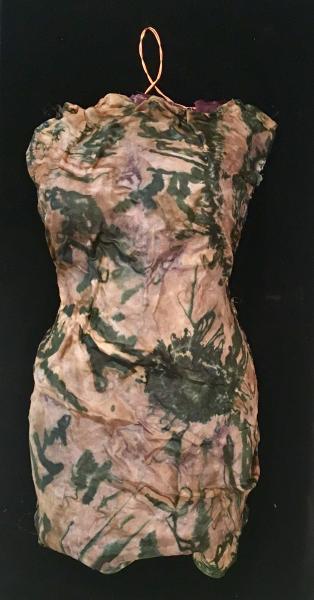 Kaki Steward Great dress with cheap slip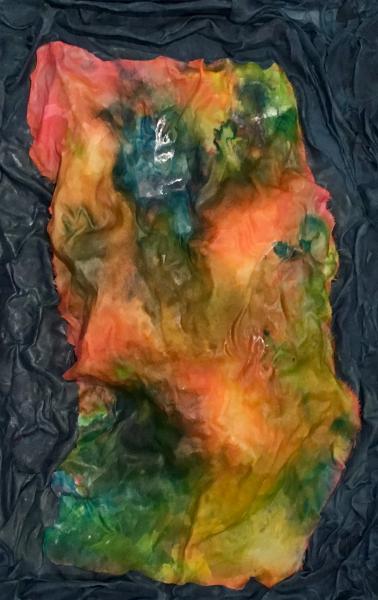 Kaki Steward Isle of Silk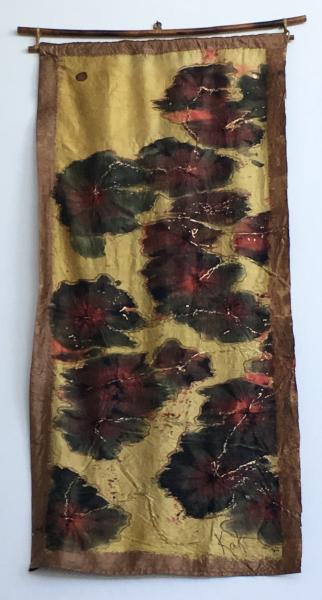 Kaki Steward Yesterday's Bloom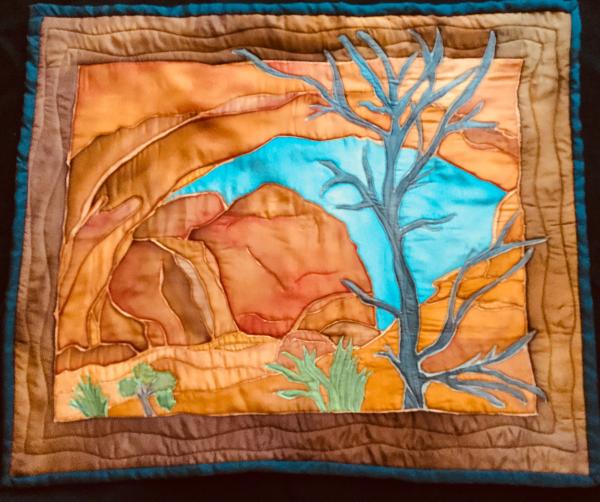 Karen Malin Arches Ii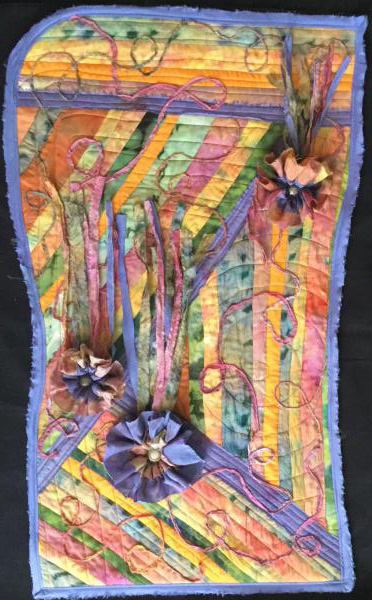 Karen Malin Flower Fields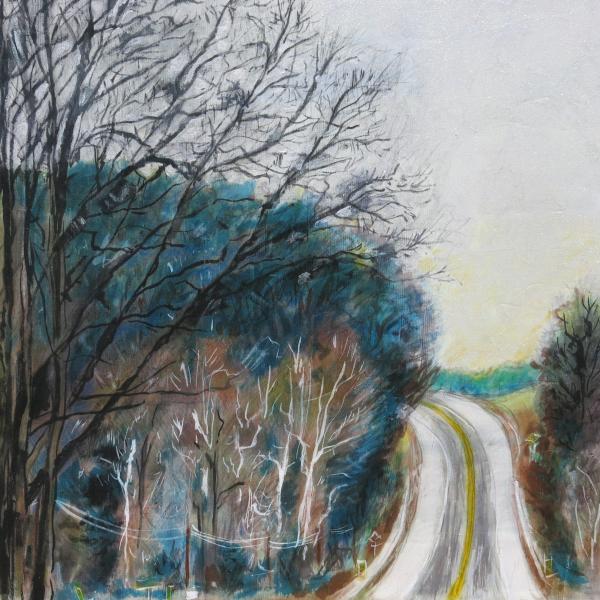 Karen Schueler Country Highway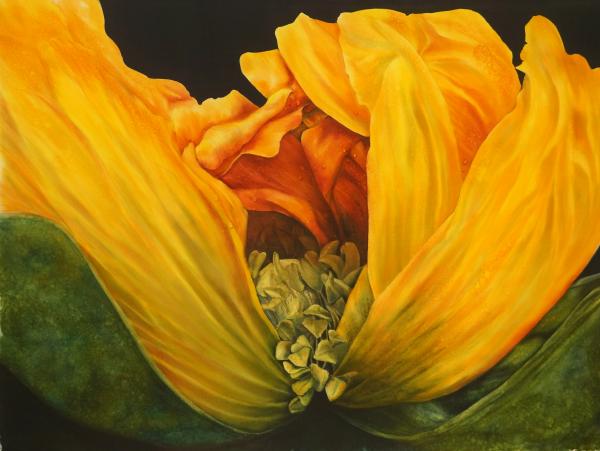 Karen Sistek 'Gabrielle Marie'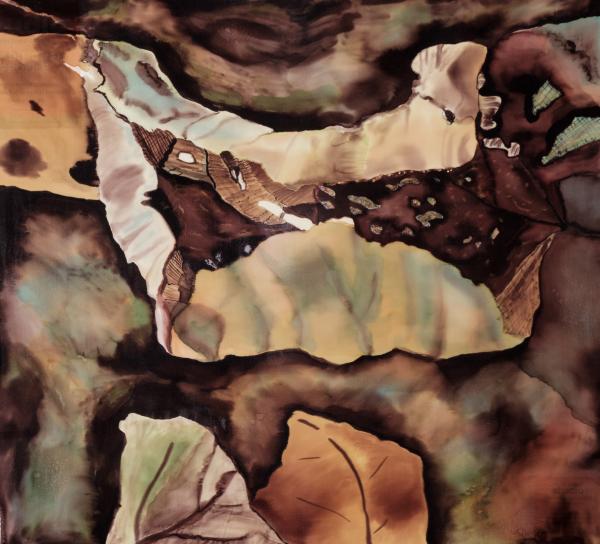 Kathy Goodson Abstract Dried Leaf



Kathy Goodson Dying Sunflower Banner 1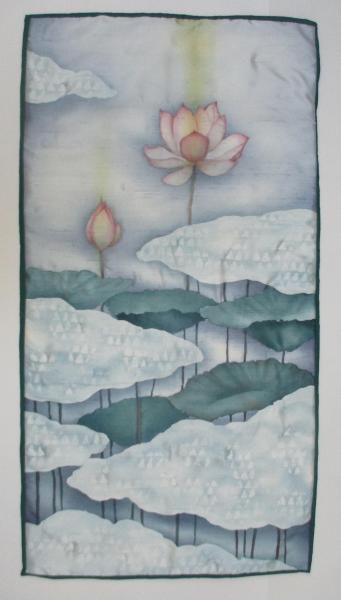 Kiranada Sterling Benjamin The Clouds of Unknowing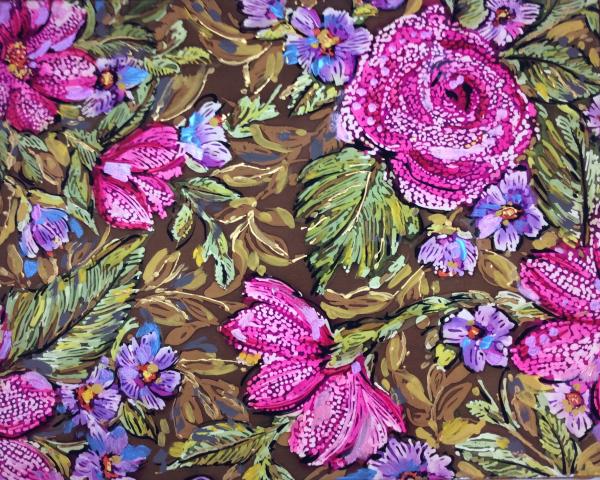 Leslie Rogers-Todder PointillistRoses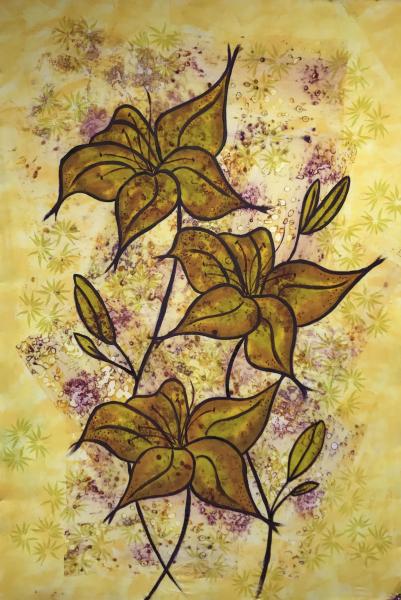 Linda Kovarik Lemon Marsh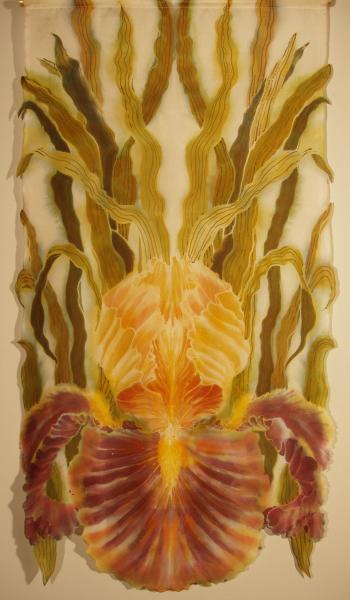 Margaret Agner Mike`s May Iris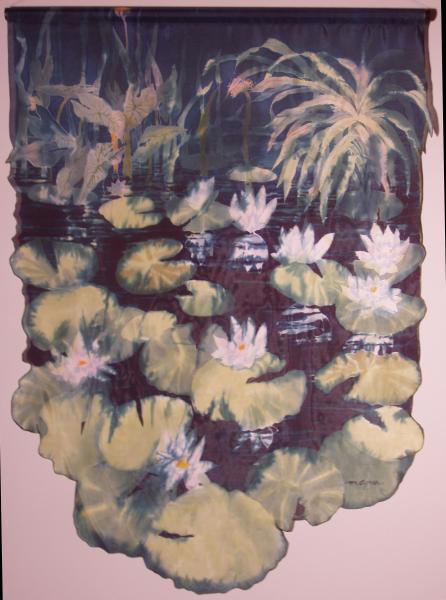 Margaret Agner Water Lilies



Maria Jurimae Mermaids Garden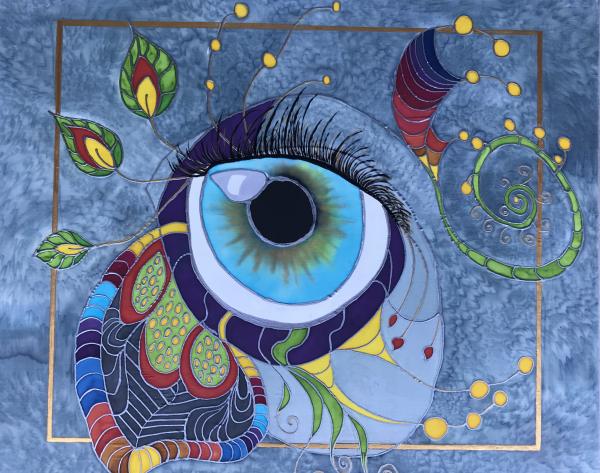 Mary Drummond Mind`s Eye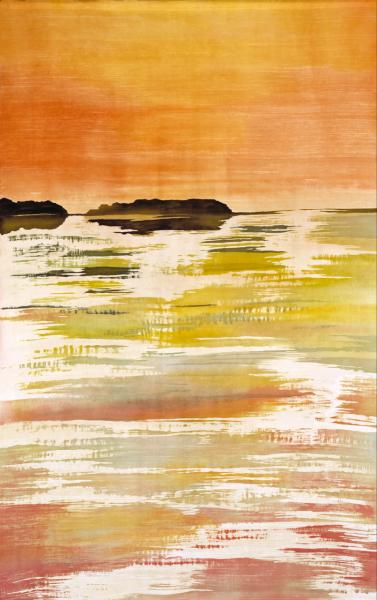 Mary Edna Fraser Ashepoo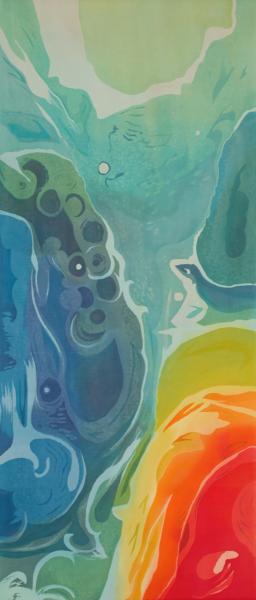 Mary Edna Fraser Bayan Mud Volcanoes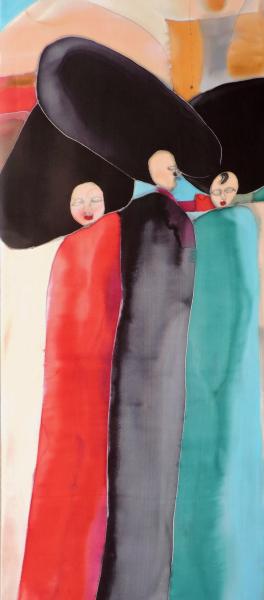 Mary Gorman Figures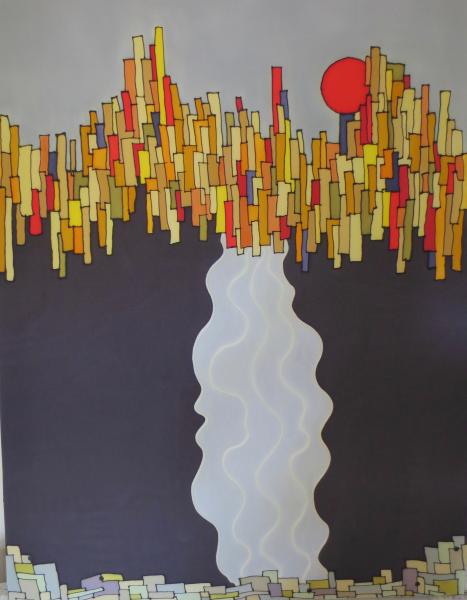 Mitzi Ash Smoky Mountain Waterfall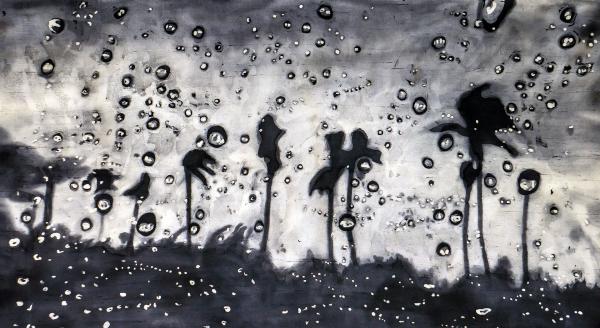 Muffy Clark Gill Agua XXVI: Storm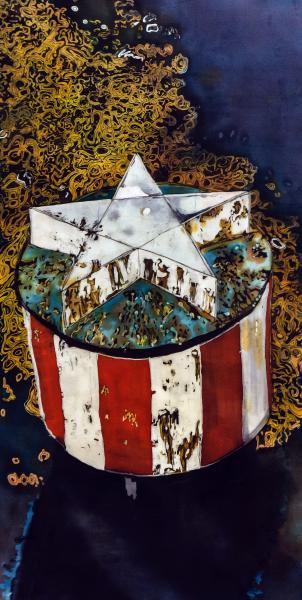 Muffy Clark Gill America Lost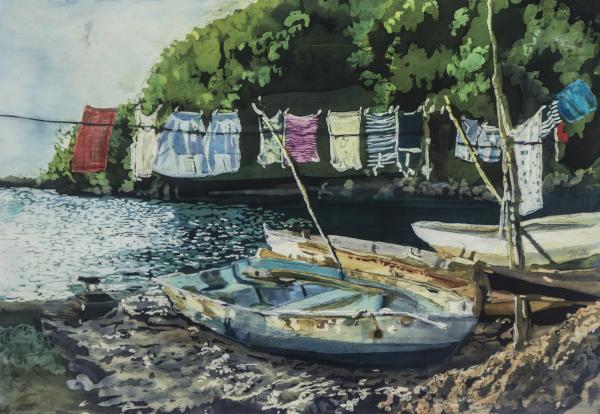 Muffy Clark Gill Wash Day: St. Lucia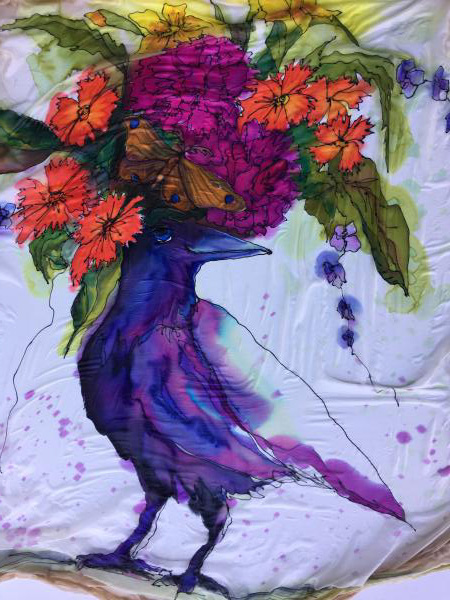 Nadja Lancelot Peony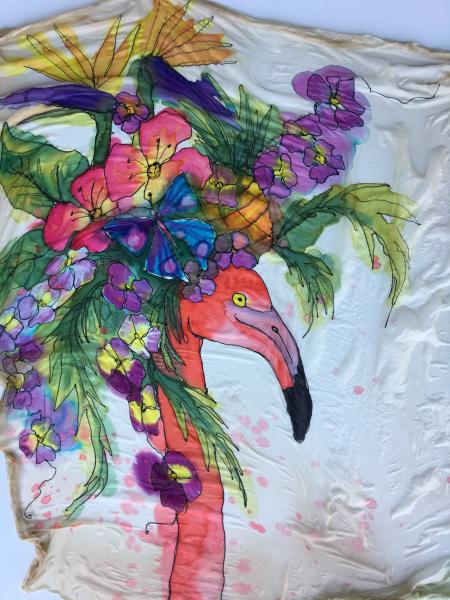 Nadja Lancelot Pina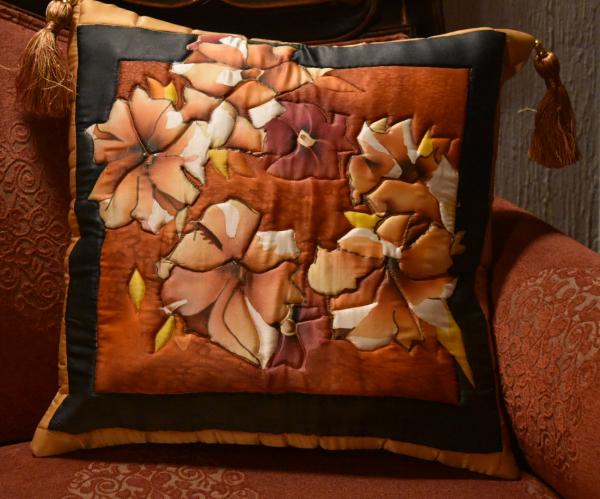 Naila Abrar Petunias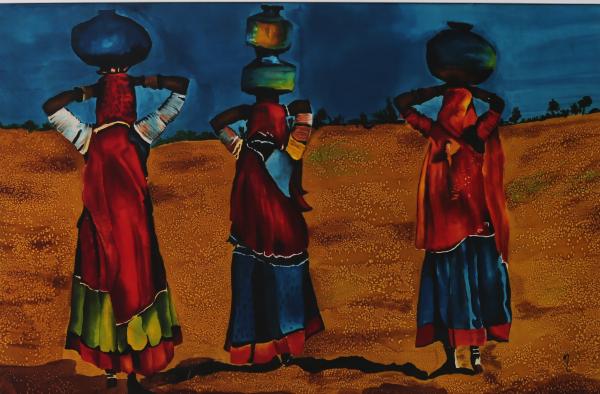 Naila Abrar Thar Women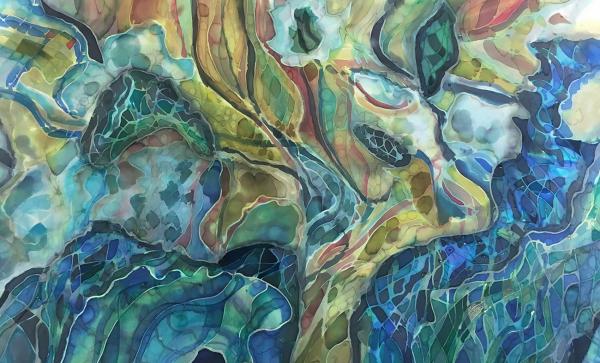 Nicole Donson Abstract #10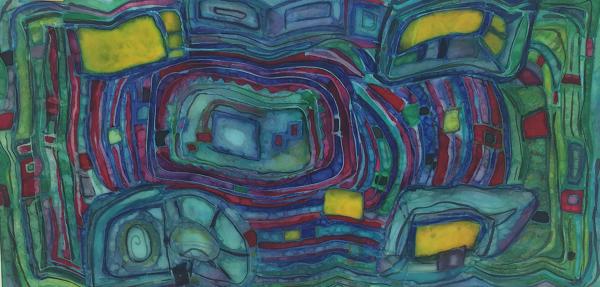 Nicole Donson Vibrating Shapes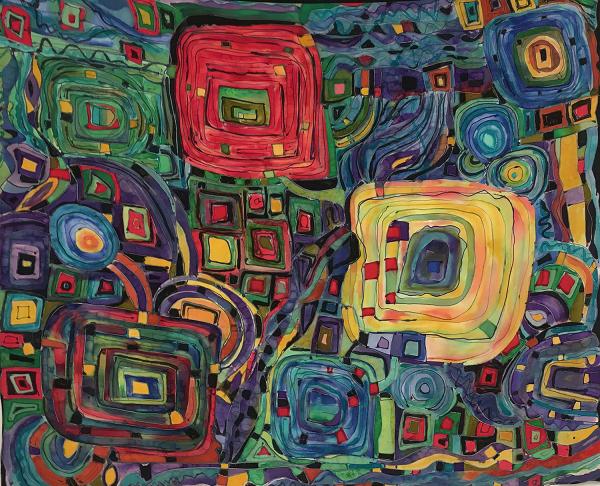 NicoleTwo DonsonTwo Spiraling Squares



Olivia Batchelder Tidepools 1 - the Sea



Olivia Batchelder Tidepools 3 - the Light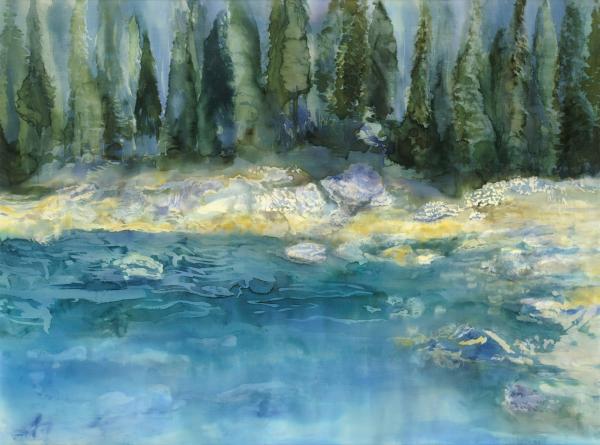 Phyllis Gordon Lago di Carezza
Dolomites Italy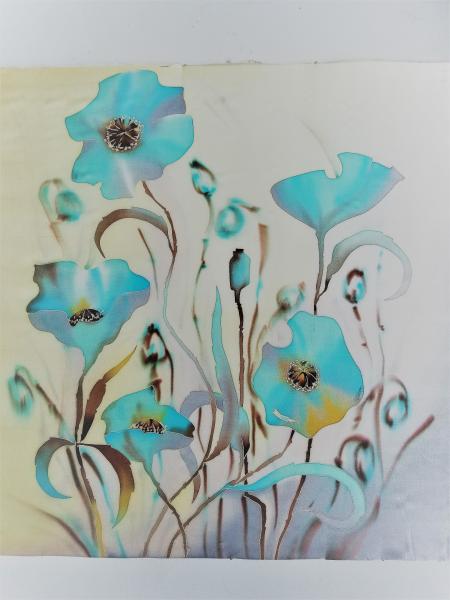 Rumiya Shcheulova Blue poppies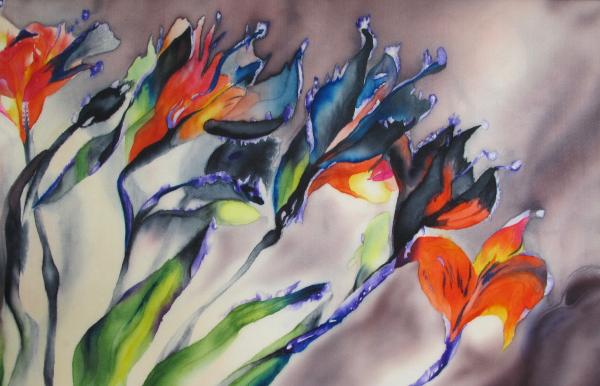 Sally Stevenson Alstroemeria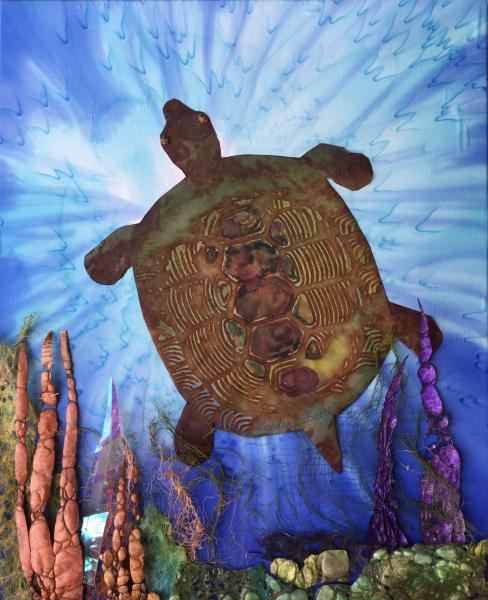 Sandra LaBaere So Enlightening!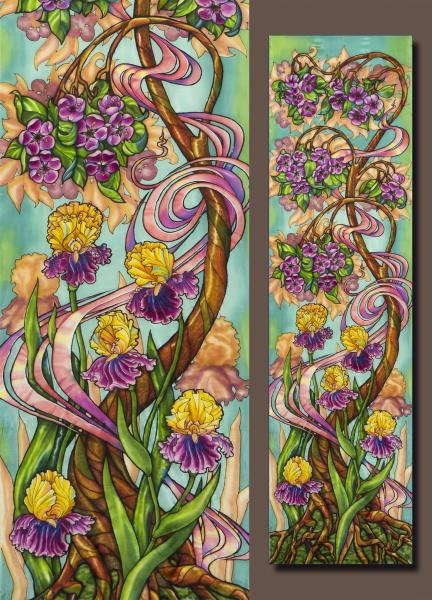 Serge Nepomnin Blooming Tree and Irises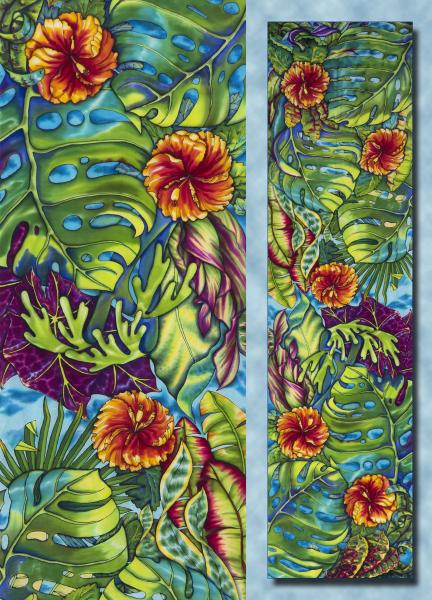 Serge Nepomnin Tropics


Susan Louise Moyer Queen LaLeafa in a Storm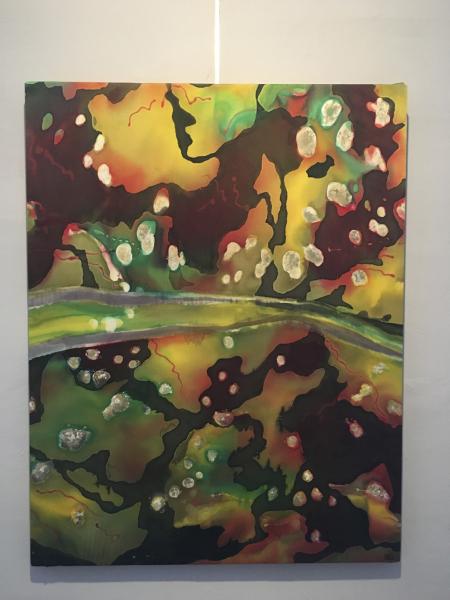 Susan Quateman Resilient Landscape 1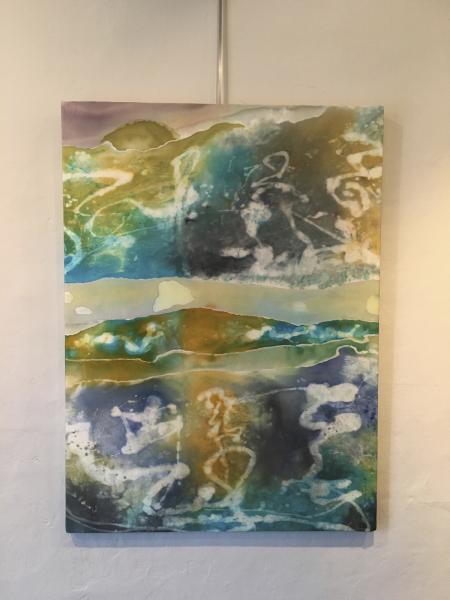 Susan Quateman Resilient Landscape 2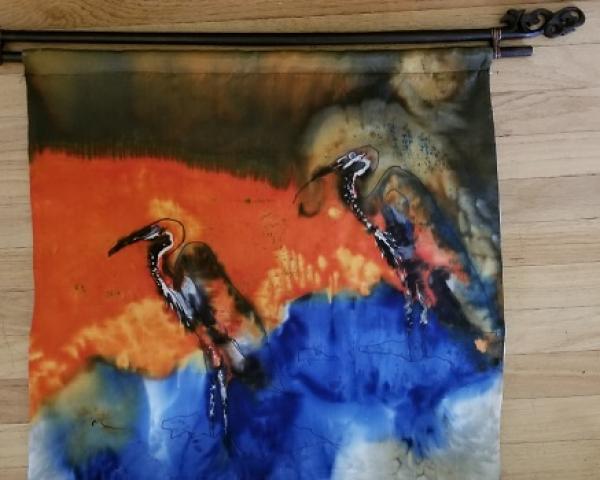 Suz Knight Swamp Friends


Suz Knight Wonderland Flowers



Suzanne Punch Brimstone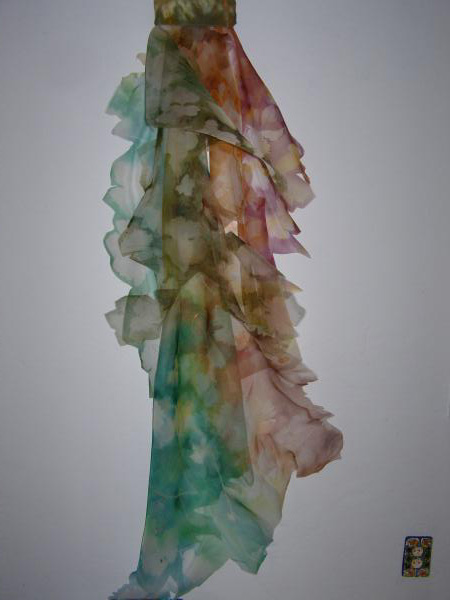 Suzanne Visor Harvest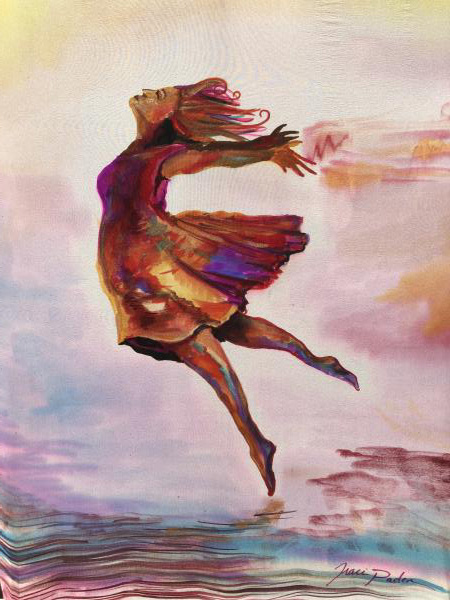 Traci Paden Free


Traci Paden Secret Place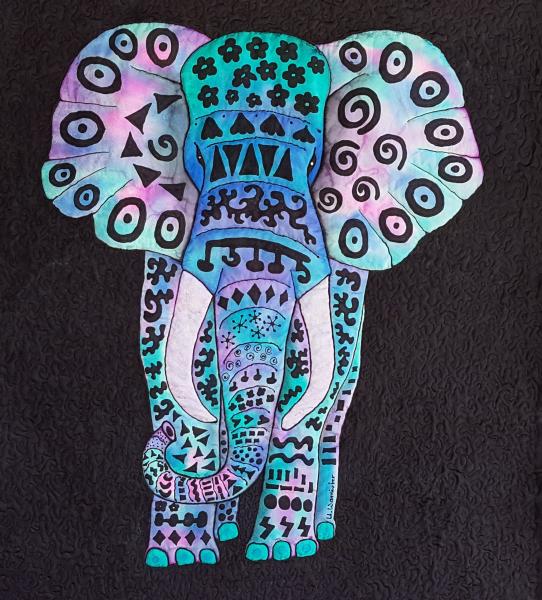 Ursula Wamister African elephant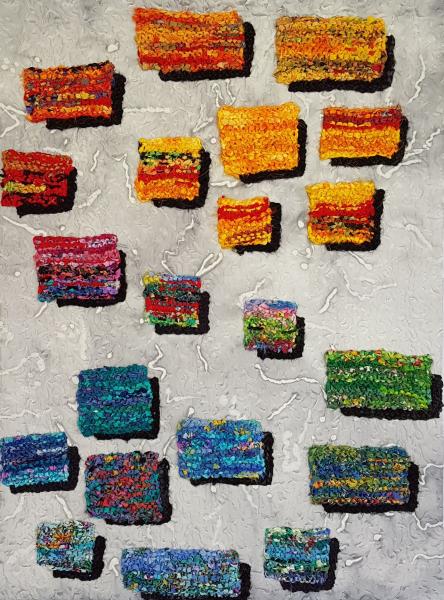 Ursula Wamister Sunrise - sunset


2021 Festival will be held at Arrowmont
October 1 - 9, 2021
See details about Festival 2018
Click here for more information



SPIN is an international organization of silk artists, painters, practitioners and educators
The Mission of Silk Painters International (SPIN) is to support and encourage the professional development of silk artists
and to promote worldwide recognition of and appreciation for silk art.