Signature Members Gallery
Linda Bolhuis,
www.lindabolhuis.com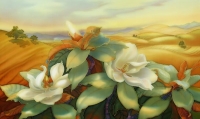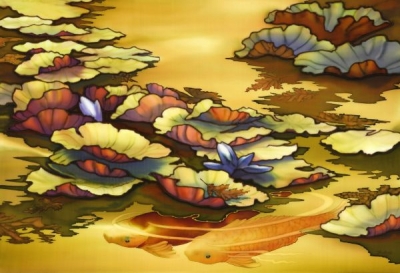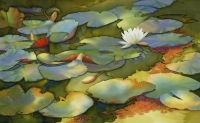 ---
Lenaria Brondum,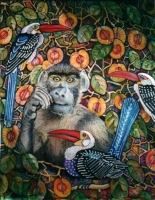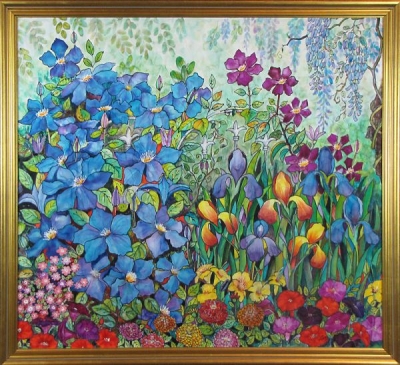 ---
Audrey Durnan,
audreydurnan.net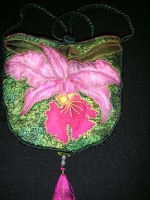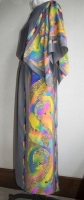 ---
Natasha Foucault,
www.natashasilkart.com/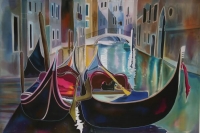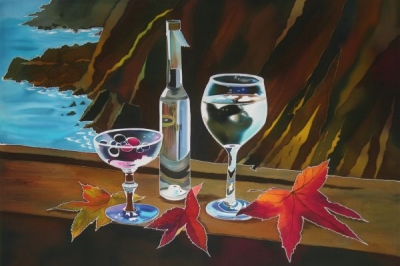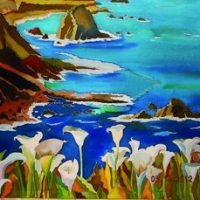 ---
Tina Gleave,
www.silksquirrel.com
---
Jan Janas,
janasart.com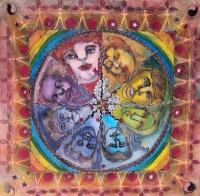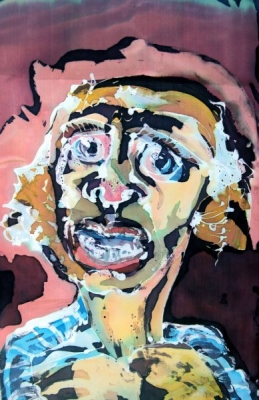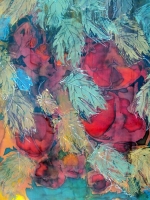 ---
Phillippa Lack,
www.pkldesigns.com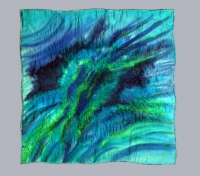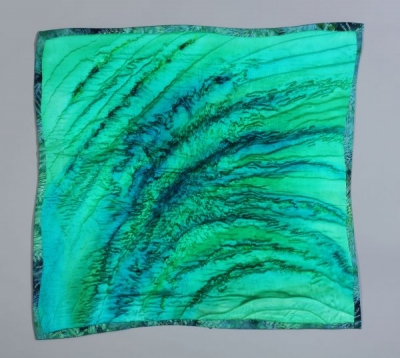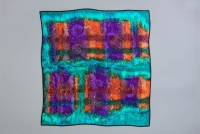 These three pieces are a new direction for me. I am really enjoying using pin tucks, hand stitching and beading to embellish my silk paintings
---
Jean-Louis Mireault,
www.mireault-art.com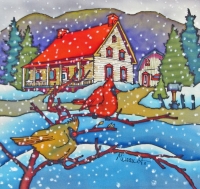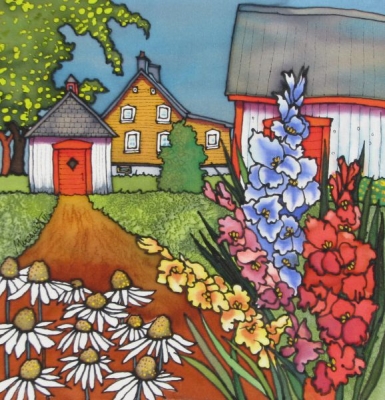 ---
Suzanne Punch,
www.suzannepunch.com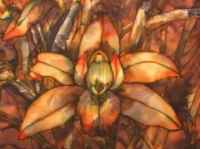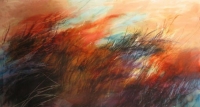 ---
Cheri Reckers,
cherireckers.com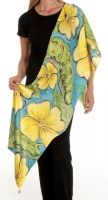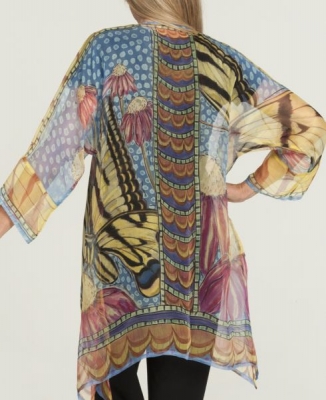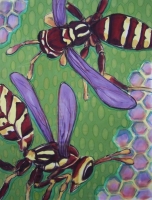 ---
Sissi Siska,
en.gravatar.com/sissisiska1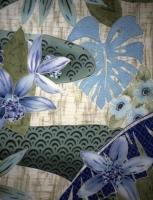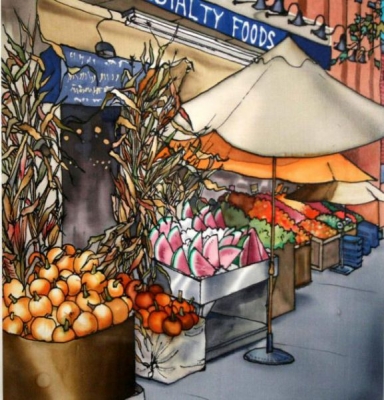 ---
Karen Sistek,
www.karensistekstudio.com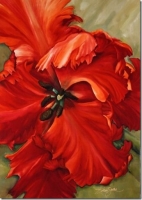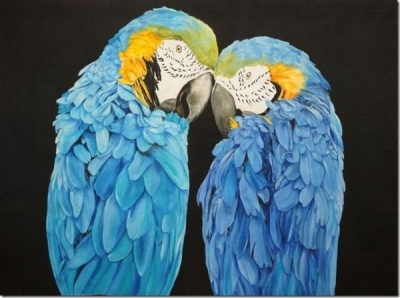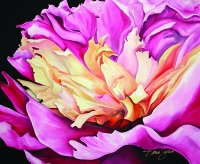 ---
Merridee Joan Smith,
merrideejoan.com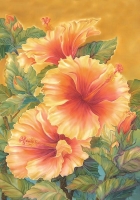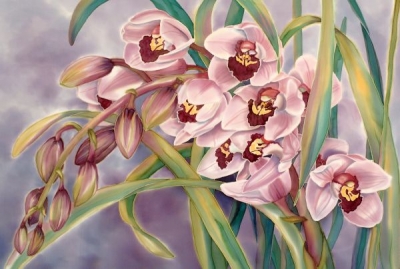 ---
Deborah Younglao,
www.deborahyounglao.com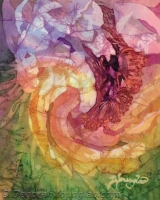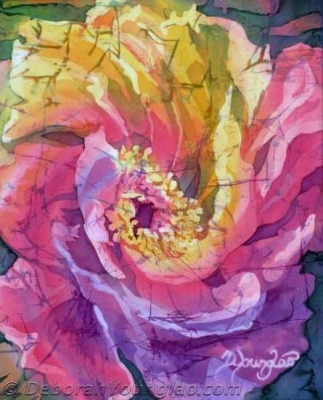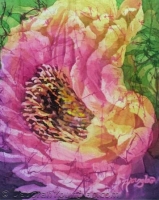 These are part of series of batik florals depicting a multicolored and abstracted peony flower, painted in many layers of wax and dye. I love spirals, so in each case I started with an underpainting of a yellow, pink and purple spiral. The spiral becomes increasingly subtle as the flower grows out of it, but can still be seen.
Each is 10 x 8, steam set dyes and soy wax on 8mm habotai.
---
Lee Zimmerman,
duluthartists.org/zimmerman.html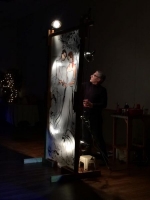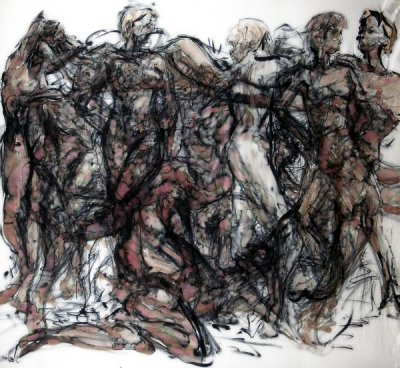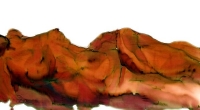 ---