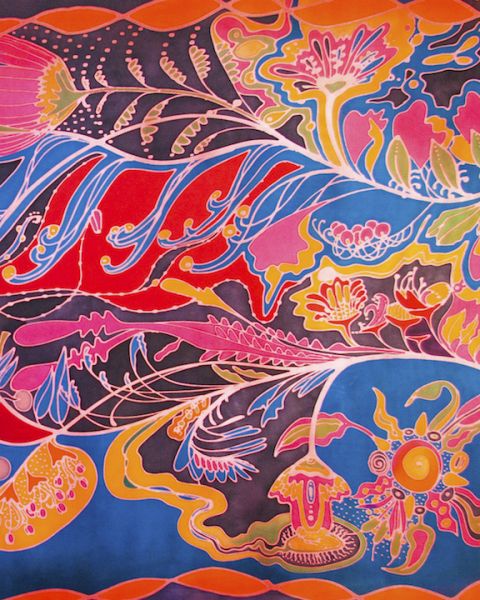 David Higgins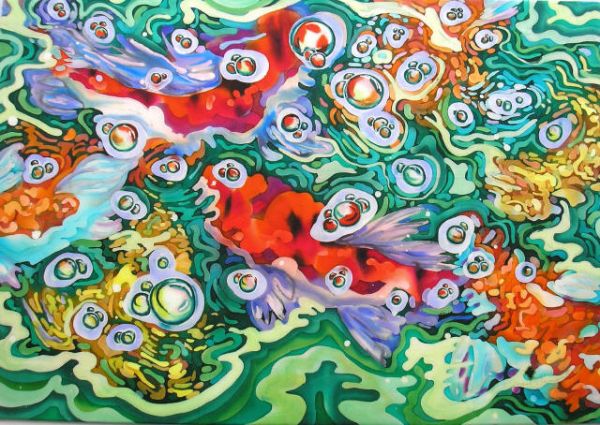 Diane Lawrence Surface Patterns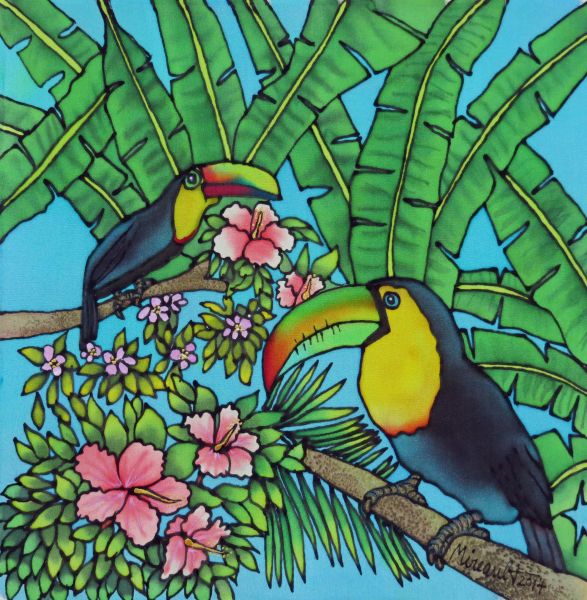 Jean-Louis Mireault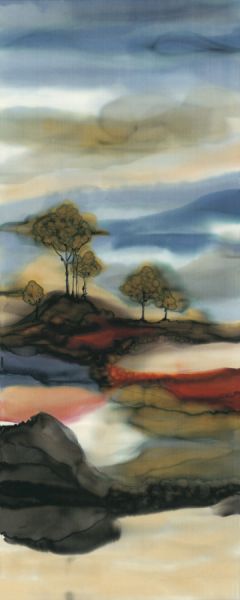 Jim Cusmano Tranquility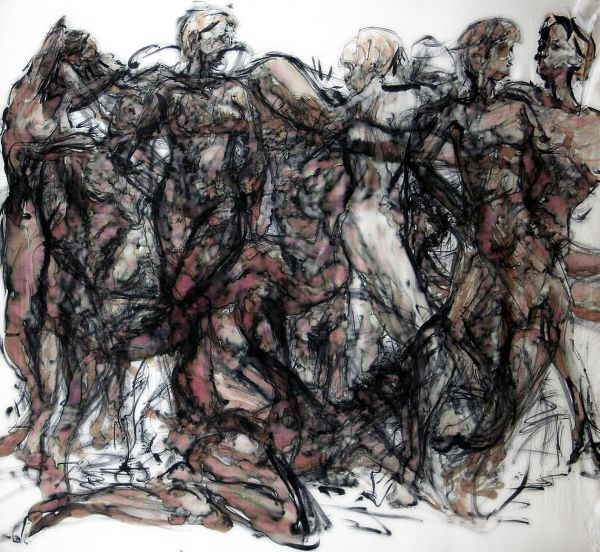 Lee Zimmerman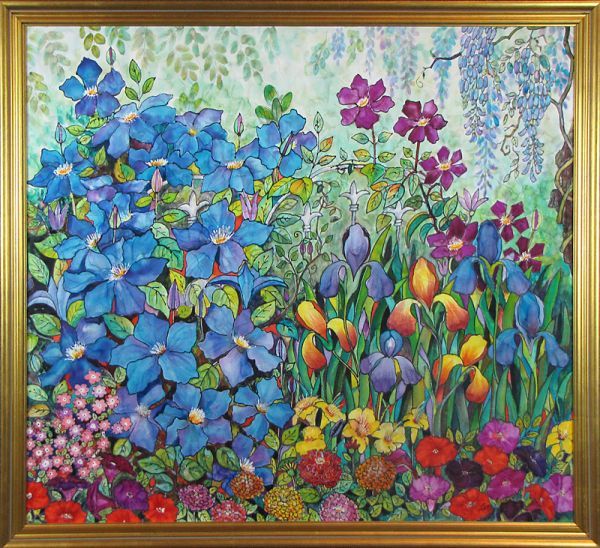 Lenaria Brondum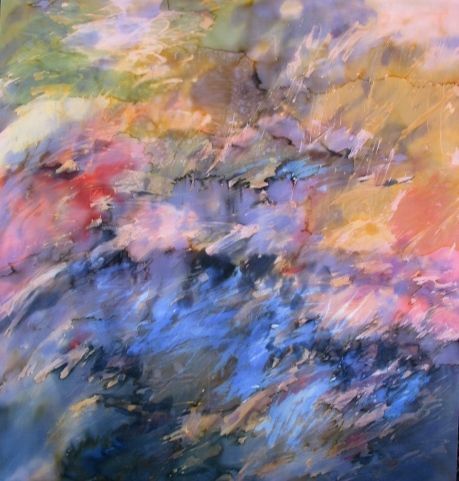 Suzanne Punch Landscape with Blue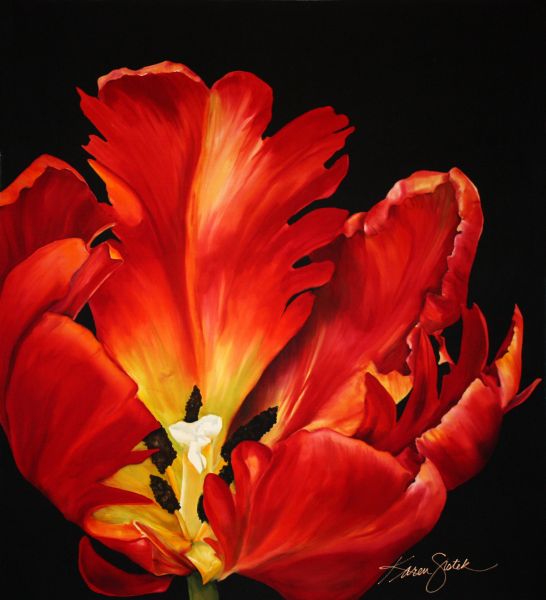 Karen Sistek Fumie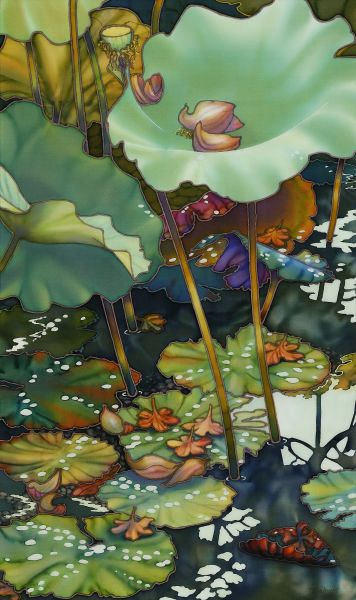 Linda Bolhuis After the Rain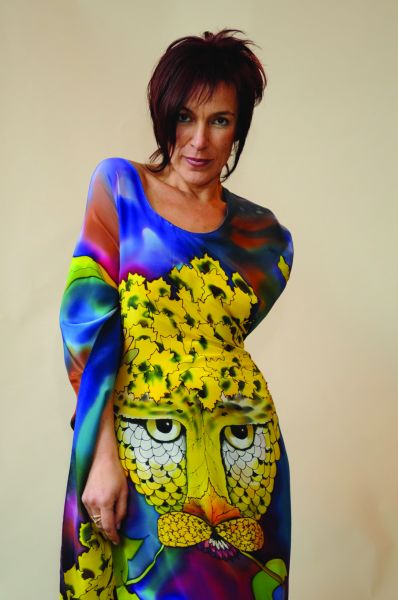 Natasha Foucault Tiger Eyes


Buy SPIN's 2018 Calendar HERE!
It features fourteen beautiful silk works of art and the techniques used to create them.


President's Message by Kaki Steward


SPIN is an international organization of silk artists, painters, practitioners and educators
The Mission of Silk Painters International (SPIN) is to support and encourage the professional development of silk artists
and to promote worldwide recognition of and appreciation for silk art.