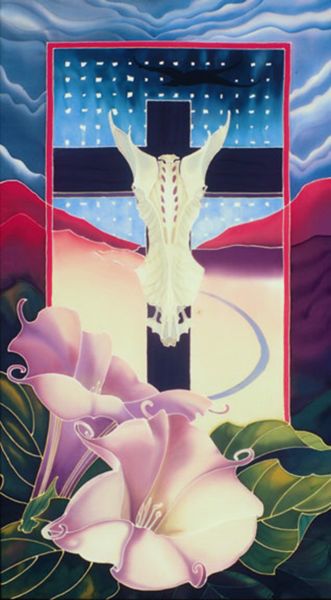 WINNER! LINDA BOLHUIS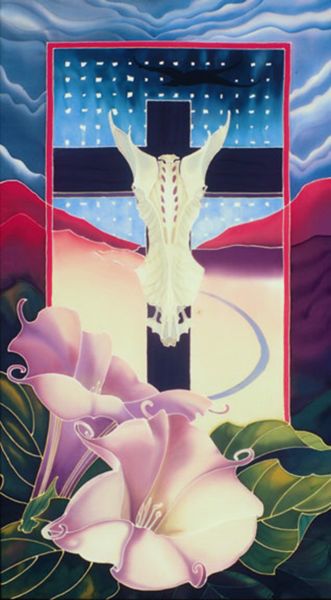 Image for Festival 2014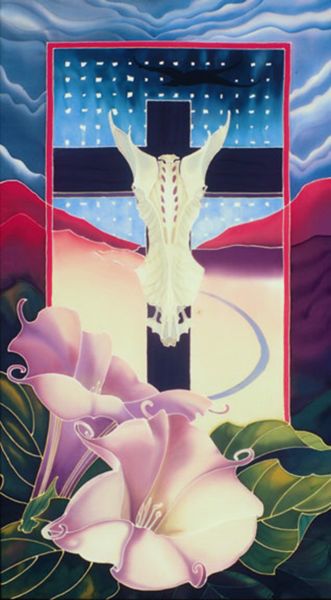 Linda Bolhuis With All Due Respect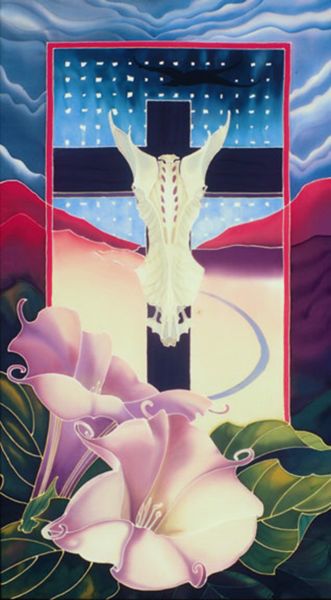 Winner 2014 Image Contest


Festival 2014... Threads of Silk


July 26, 2014 - August 1, 2014
Silk Painters International has conducted a
biennial silk painter's conference since 1997.
This year there are classes and lectures with
so many teachers in the silk and fiber arts.

Go to Workshops to view the class offerings.
View Program Details. There will be an art exhibit
reception and a fashion show where members can
show their works. We look forward to seeing you there.

Call for entries at Shidoni Gallery

2014 Festival is brought to you in part by,